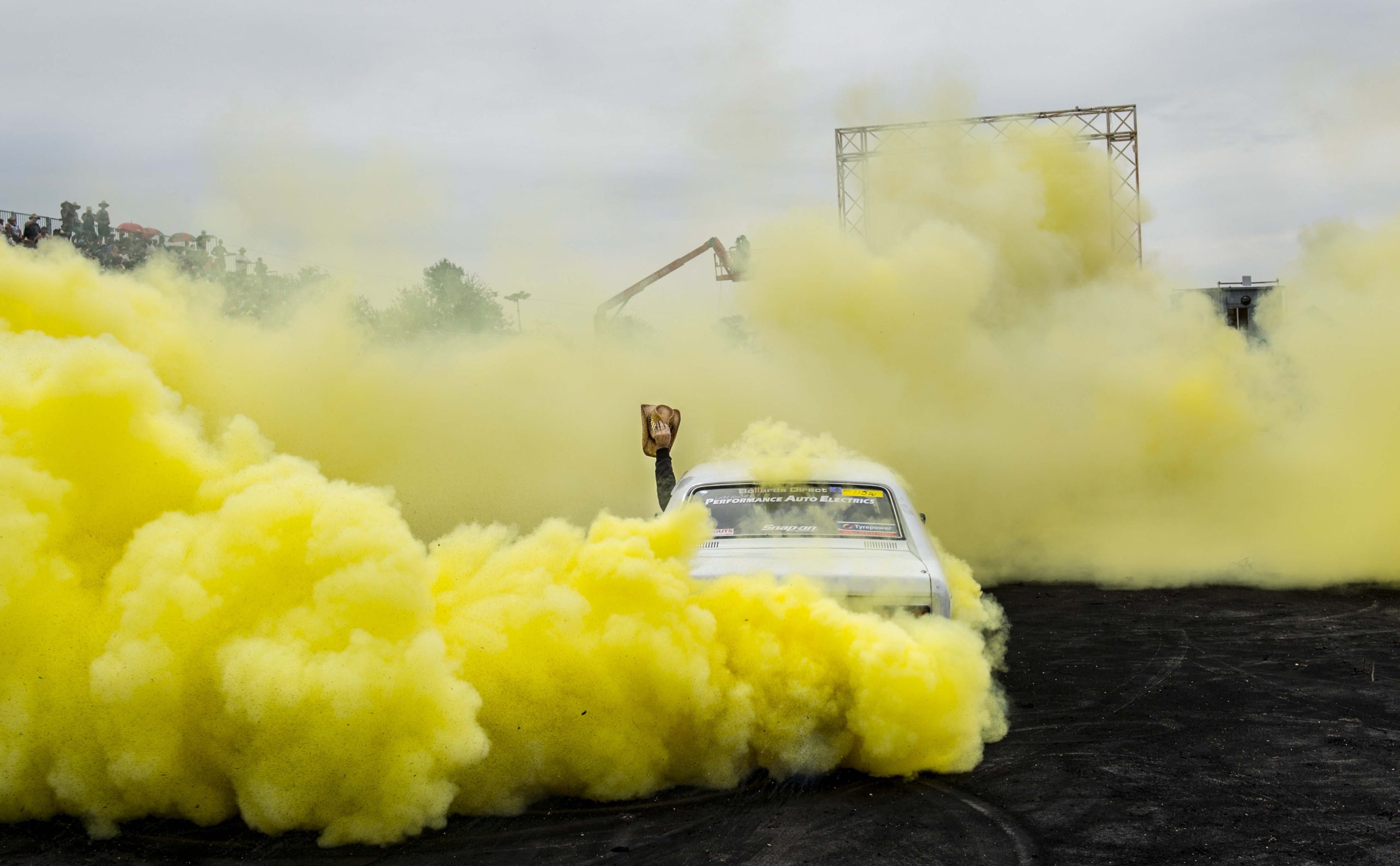 Details About Canberra & Queanbeyan Carshows
We are excited to announce that accommodation for Autofest's Classic Holden Nationals 2023 is being provided right here at Golden Age Motor Inn, alongside River Motel, Crestview Tourist Park and Canberra Avenue Villas, as accommodation sponsors for the event.
As we welcome all our beloved revheads back for Summernats and Autofest, we look forward to meeting new friends and being immersed in our own mini exhibit of all the finest cars in town throughout the events! So be sure to bring your friends and family along for a weekend of great times with other car enthusiasts.
The Autofest series is gearing up for an exciting season of events, having grown into one of the largest motorsport events of its kind in Australia. It attracts a wide range of vehicles, including street rods, street machines, imports, kustoms, and restored vehicles. Each event features a variety of activities such as autokanas, go to whoas, grab a flag competitions, show and shine judgings, and burnout shootouts.
The upcoming Classic Holden Nationals event will be held in Queanbeyan, New South Wales, and will welcome all Holden models built between 1948 and 1980, as well as other classic vehicles and special interest vehicles. The event will feature a range of activities, including mystery runs, show and shines, poker runs, and meet and greets.
Get ready for the Classic Holden Nationals 2023, held in the charming riverside town of Queanbeyan, New South Wales. Located within easy reach of Canberra, the NSW south coast, and the Snowy Mountains, Queanbeyan is a place with a rich cultural scene, intriguing history, and beautiful seasonal colors. And of course, let's not forget the delicious food and wine that this region has to offer.
All Holden models built between 1948 and 1980 are welcome at the Classic Holden Nationals, including original, stock, and modified vehicles. Other classic vehicles from beyond this era are welcome, such as HDT, HSV, Monaro, as well as other brands that fall into Autofest's special interest category.
The event program is designed to give entrants plenty of free time to explore the region at their leisure. There will be a wide range of activities to participate in, such as mystery runs, show and shines, poker runs, and meet and greets.
The event will take place from Thursday, February 2nd to Monday, February 6th, and the schedule is as follows:
Thursday, February 2nd:
Entrants only (not open to the public)
Event check-in at Queanbeyan Showgrounds from 4:00pm to 6:00pm
Early arrivals meet and greet/sausage sizzle at Queanbeyan Showgrounds from 6:30pm to 8:30pm
Friday, February 3rd:
Entrants only (not open to the public)
Event check-in at Queanbeyan Showgrounds from 12:30pm to 5:30pm
Street display from 2:00pm to 4:00pm
Highlights tours (free time to explore local attractions) from 4:00pm onwards
Saturday, February 4th:
Event check-in at Queanbeyan Showgrounds from 9:00am to 2:00pm
Cruise and poker run (light lunch available at reasonable prices) from 11:00am to 1:00pm
Queanbeyan Classic Holden Nationals show and shine at Queanbeyan Showgrounds from 2:00pm to 5:00pm
Onsite catering available at the showgrounds from 2:00pm
Sunday, February 5th:
Entrants only (not open to the public)
Poker run to a mystery location, meals and drinks available at bar prices from 11:00am to 3:00pm
Queanbeyan Classic Holden Nationals award ceremony from 2:00pm to 3:00pm
Highlights tour (free time to explore local attractions) from 3:00pm onwards
Monday, February 6th:
Entrants only (not open to the public)
Send-off breakfast at Queanbeyan Showgrounds from 9:00am to 10:30am
BYO alcohol and picnic chairs/blanket (no pets or glass) at showgrounds
Don't miss out on this exciting event celebrating classic Holdens and other special interest vehicles. Head to www.autofest.com.au for further entry forms and information. We look forward to seeing you there and hope you have a comfortable and enjoyable stay at Golden Age Motor Inn!
Summer is just around the corner, and for car enthusiasts, that means one thing: it's time for Summernats! Located at EPIC in Canberra, this four-day festival is the ultimate destination for tough cars, fun with mates, and a great weekend.
One of the highlights of Summernats is the burnout pad, where you can watch the sickest cars peel their tires and create a smoke show like no other. The shaded area at the pad makes it easy to stay for hours, slushy in hand, and cheer on your favorite cars.
One of the must-see attractions at Summernats is the Meguiar's Elite Pavilion. Located right at the start of Tuff Street, this is the place to go to see some of Australia's best car builds and a record number of unveils, all under one roof. Don't forget to charge your camera, because you'll want to capture all the amazing sights.
Tuff Street is the place to be at Summernats. No matter what time of day it is, you'll find a hive of entertainment, with tough cars lapping around the course and both lanes constantly full of the best cars this country has to offer. And if that wasn't enough, Skid Row is also located on Tuff Street, offering even more thrills and excitement.
With four days of sunshine in store, you'll want to make sure you stay cool and refreshed at Summernats. There are plenty of slushies and other refreshing beverages available, and the sweet scent of burning tires will keep you energized. You can find these amazing machines all around the streets of Summernats, so be sure to explore and see all the sights.
If you're feeling stylish, be sure to enter one of Summernats' fashion competitions. Whether you're rocking the best mullet or showcasing your tattoos, you could be crowned a champion. Or if you just want to sit back and enjoy the show, you can watch as the contenders battle it out on stage. It's all about having fun and looking your best at Summernats.
This year's Summernats 35 will feature an epic Aussie rock show on Friday night, starring Jon Stevens, Daryl Braithwaite, DIESEL, and Shannon Noll. This four-hour super concert is sure to be a hit with fans, and you won't want to miss it.
Unfortunately, due to back and hip surgery, Jimmy Barnes will not be able to perform at Summernats 35. However, he has already committed to headlining Summernats 36 in January 2024, and we wish him a speedy recovery. In the meantime, the Summernats team has put together a fantastic lineup of Aussie rockers to keep the party going.
Summernats 35 is shaping up to be the best one yet, with a wide variety of activities and entertainment for car enthusiasts and fun-seekers alike. So don't miss out - grab your tickets and join in the fun at EPIC in Canberra.