Beds
Queen
Room size
870 sq ft / 132 sq m
Occupancy
5 adults (4 children)
Modern rooms, ideal for corporate travel, families, groups, weekend & one-night stays, couples accommodation and those looking for convenient budget accommodation.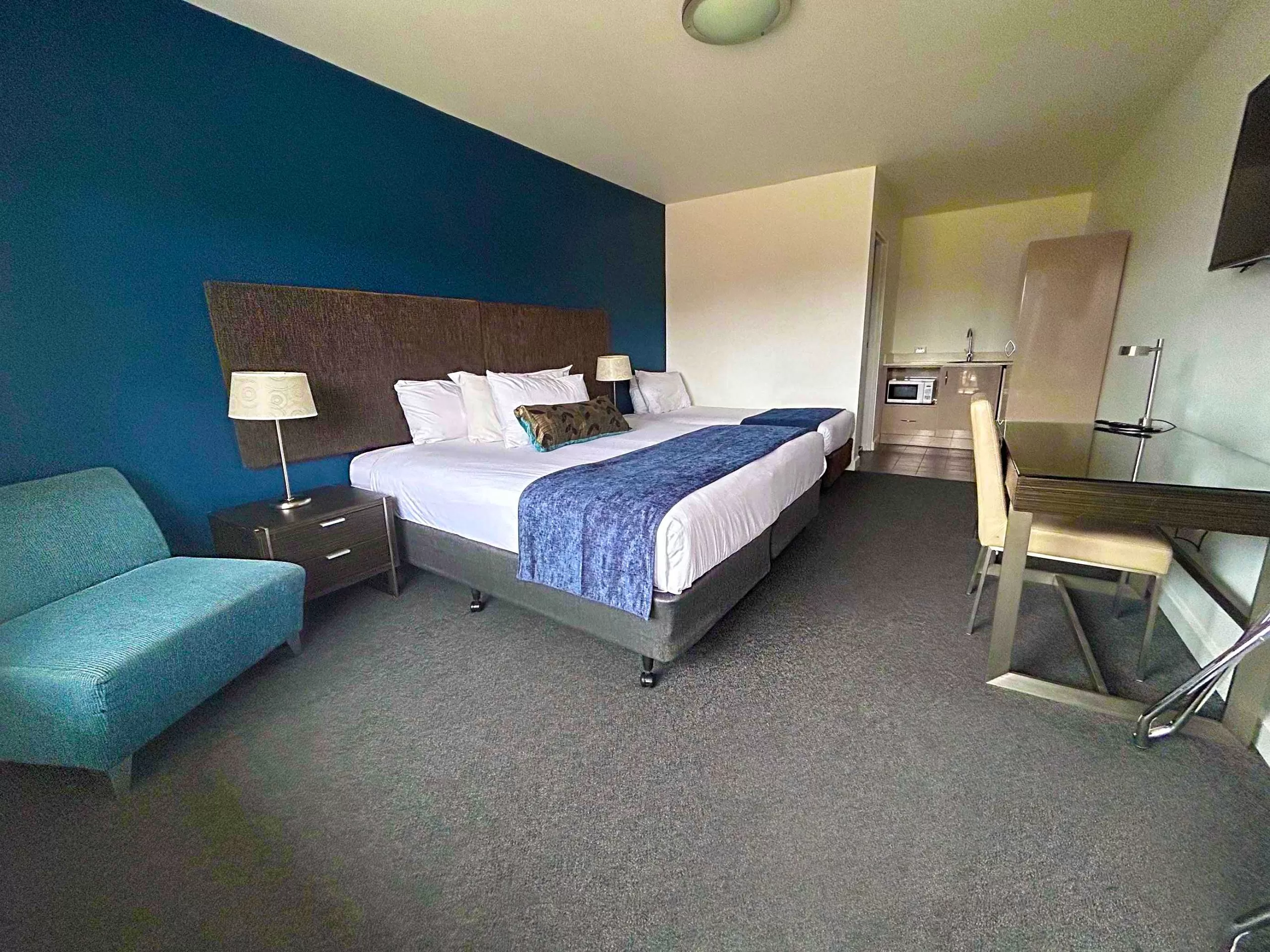 When booking directly through our website, you instantly save up to 10% on your hotel accommodation, just by using our Book Now feature!
Meaning that booking direct not only saves time and money, it also makes managing your booking that much easier!
Our reservation team are always more than happy to liaise with you and coordinate your booking to suit your requirements.
Sleeps 2 - 5
Renovated and tastefully-designed, Golden Age Motor Inn's studio motel rooms provide guests with great quality accommodation, at affordable prices. Fit for every budget, our Studio Rooms accommodate up to 5 guests, across several room layouts.
Featuring posturepedic mattresses, modern amenities, clean and comfortable room designs, seating spaces and various bedding configurations, Golden Age Motor Inn can accommodate cater for all group sizes.
Ideal for corporate travellers, weekend & one-night stays, families, group accommodation & convenient, budget accommodation.
Up to 6 guests
Air conditioned
Television
King & Queen bed options
Microwave
Mini-fridge
Desk
Wifi
Parking included
24hr check-in
Sofa bed options
Heating
Regular plan
| Mon | Tue | Wed | Thu | Fri | Sat | Sun |
| --- | --- | --- | --- | --- | --- | --- |
| $0.0 | $0.0 | $0.0 | $0.0 | $0.0 | $0.0 | $0.0 |
Other Rooms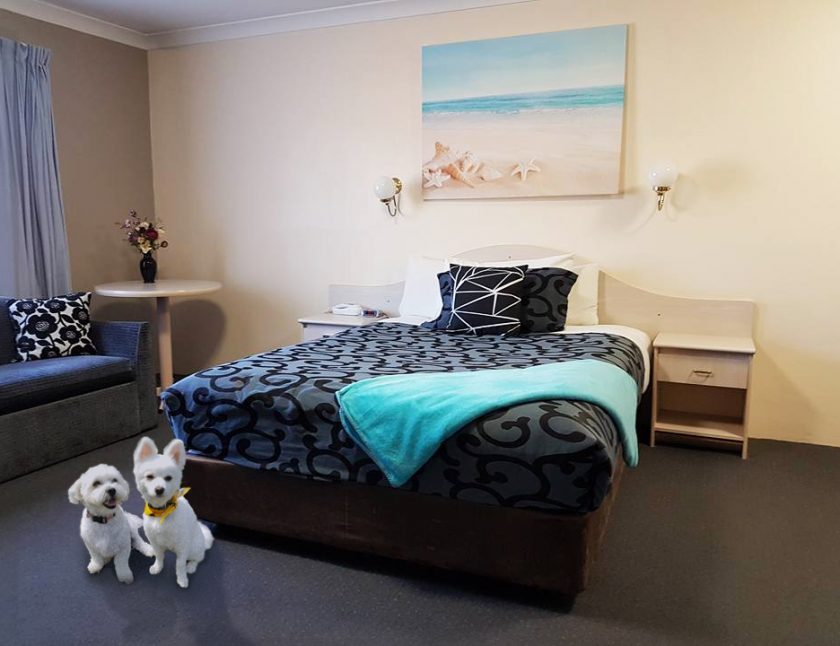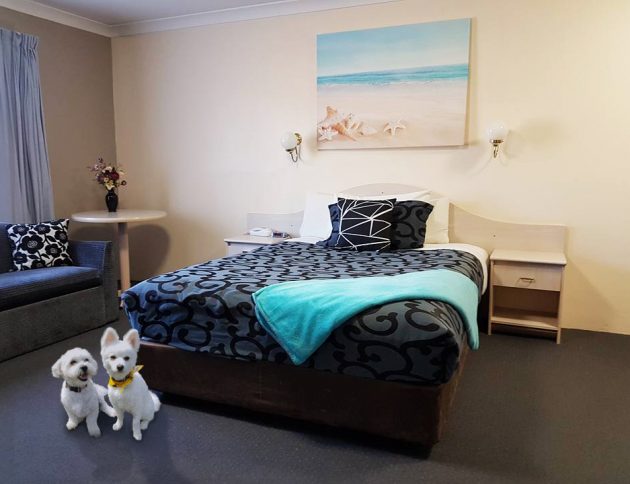 Renovated and designed for comfort, our Studio Rooms are the perfect balance of modern, great quality design and budget accommodation…
Pet Friendly Accommodation Canberra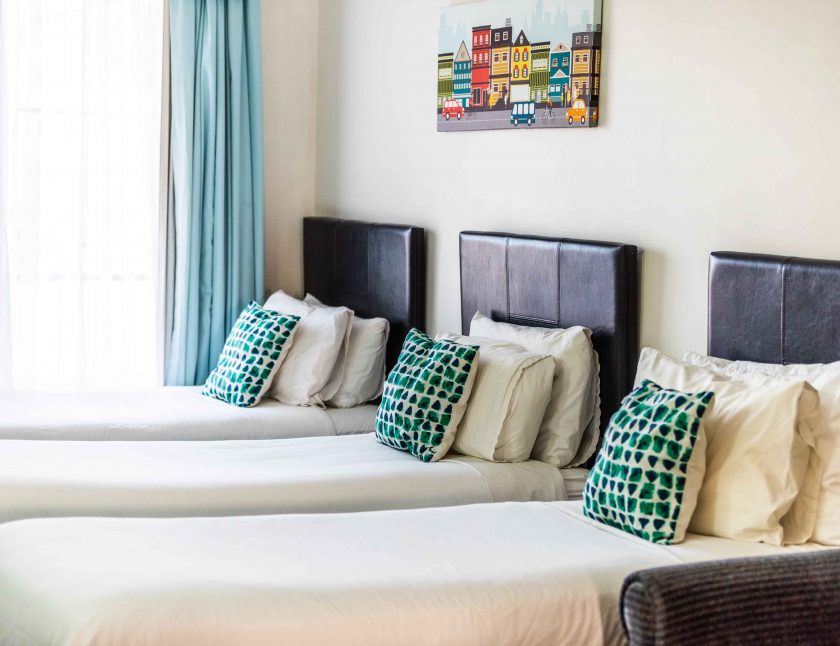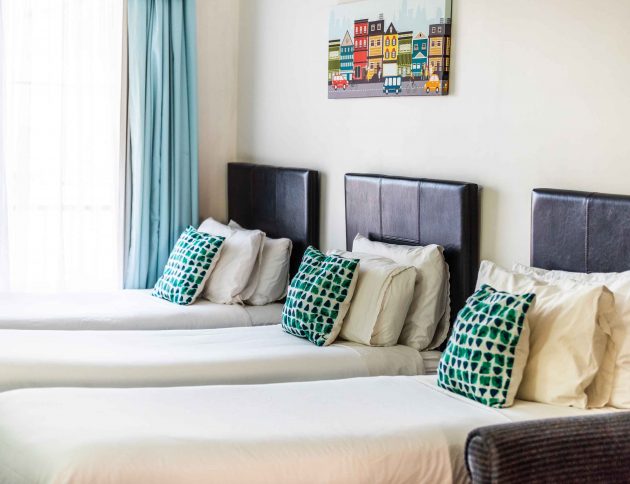 Renovated and designed for comfort, our Studio Rooms are the perfect balance of modern, great quality design and budget accommodation…
One Bedroom Suite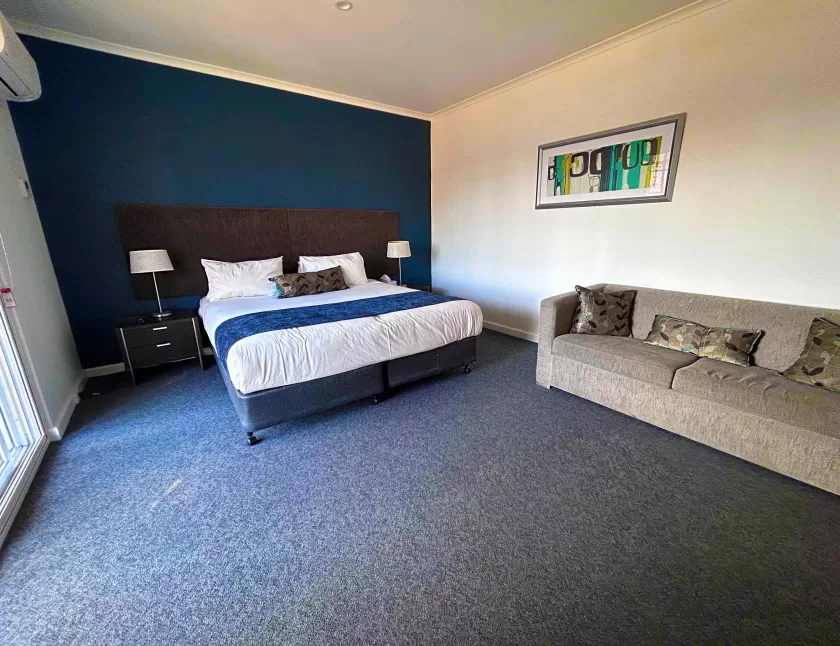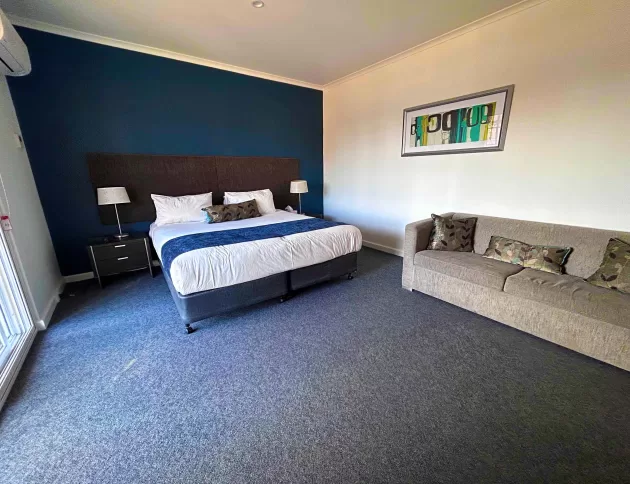 Renovated and designed for comfort, our Studio Rooms are the perfect balance of modern, great quality design and budget accommodation…
Deluxe Room