Beds
Queen
Room size
870 sq ft / 132 sq m
Occupancy
1 adults (4 children)
Relax in privacy with our spacious hotel room featuring a separated master bedroom, complete with TVs in each room and the ability to sleep up to 5 people. Ideal for families, worker groups, families, short & long stay.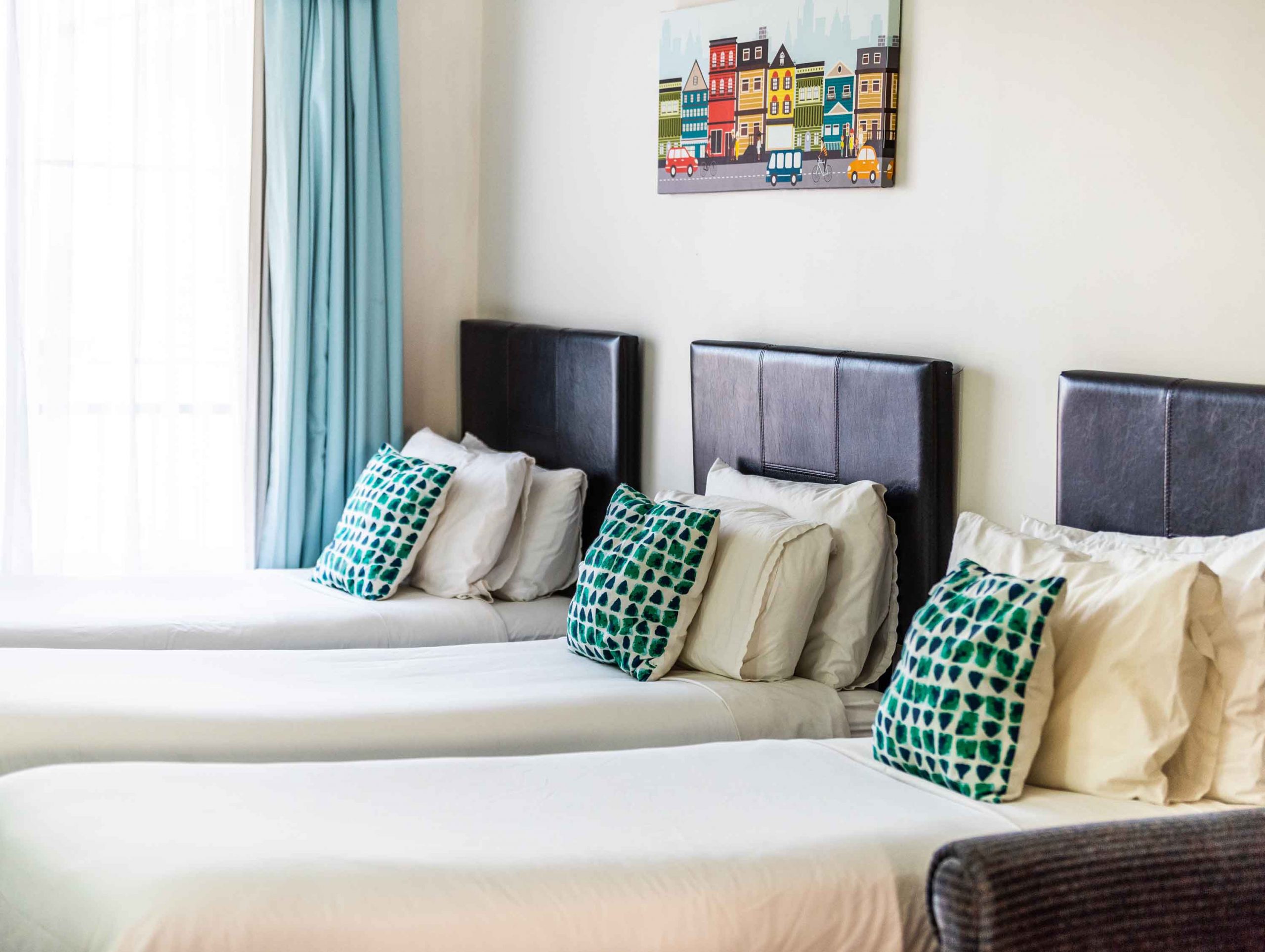 When booking directly through our website, you instantly save up to 10% on your hotel accommodation, just by using our Book Now feature!
Meaning that booking direct not only saves time and money, it also makes managing your booking that much easier!
Our reservation team are always more than happy to liaise with you and coordinate your booking to suit your requirements.
Sleeps 2-5
Complete with a luxury Queen posturepedic bed in the master bedroom, cosy pillows and fresh linen. While the spacious lounge area is furnished with three single beds. With room for up to 5 people, our Family Suite is complete with linen, Free WIFI, reverse cycle air-conditioning, desk and flat-screen televisions. Perfect as a Jindabyne accommodation substitute or as a base for Canberra explorations.
Ideal for group bookings, an alternative to Jindabyne accommodation & family holidays.
Master Bedroom
Laundry Facilities
Shower
Two Televisions
Mini-fridge
Modern Bathroom
Lounge Area
Wifi
Parking included
24hr check-in
Heating
Air Conditioned
Regular plan
| Mon | Tue | Wed | Thu | Fri | Sat | Sun |
| --- | --- | --- | --- | --- | --- | --- |
| $0.0 | $0.0 | $0.0 | $0.0 | $0.0 | $0.0 | $0.0 |
Other Rooms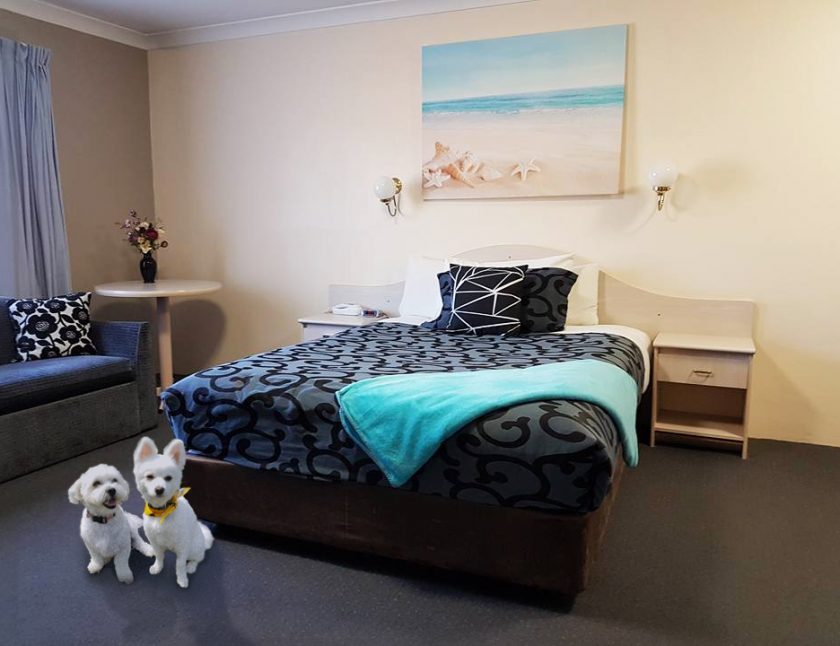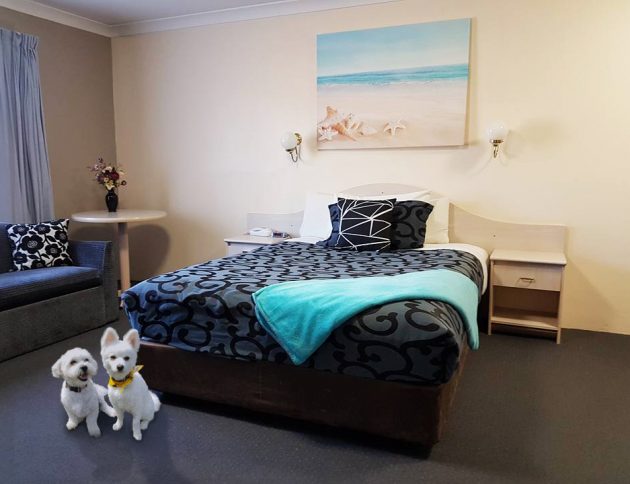 Relax in privacy with our spacious hotel room featuring a separated master bedroom, complete with TVs in each room and…
Pet Friendly Accommodation Canberra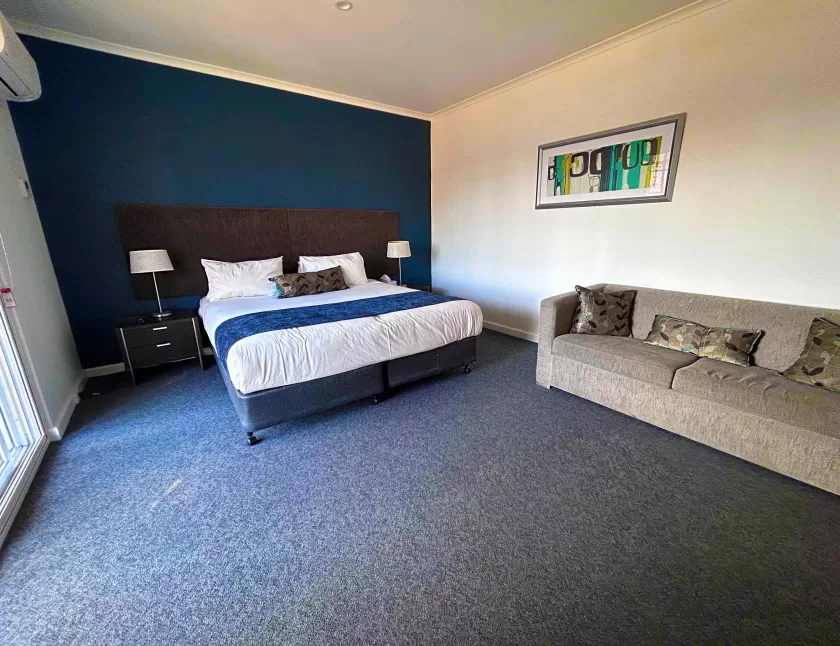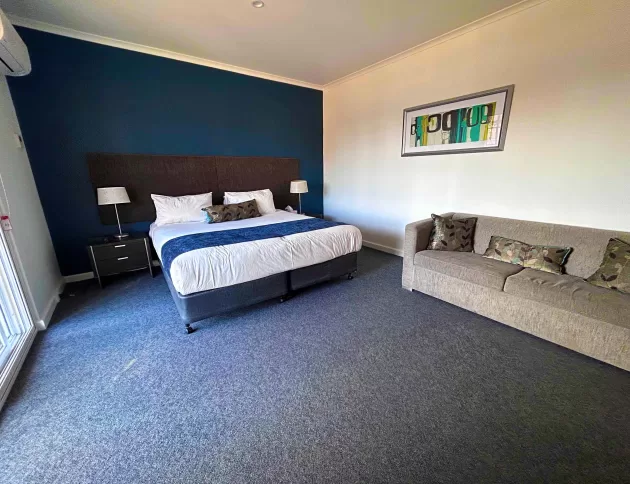 Relax in privacy with our spacious hotel room featuring a separated master bedroom, complete with TVs in each room and…
Deluxe Room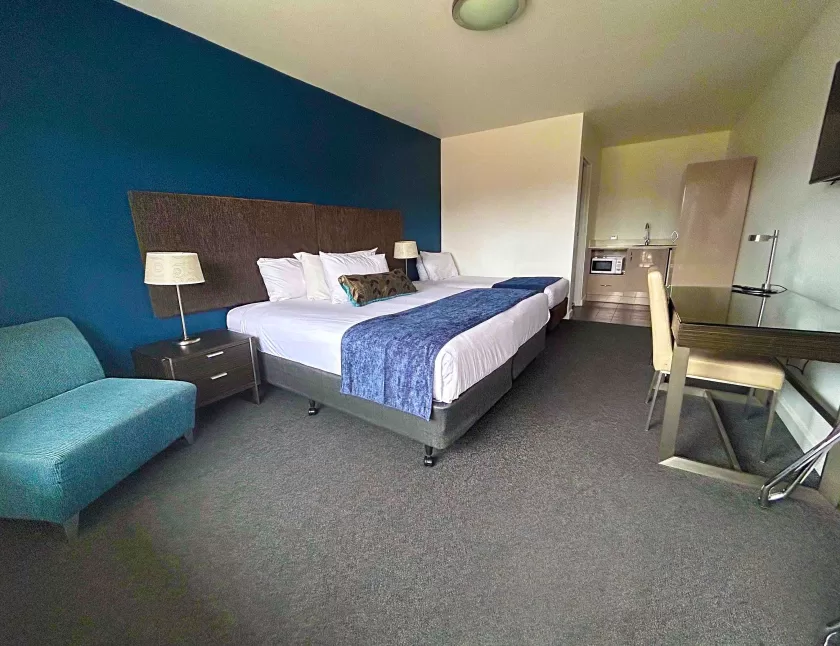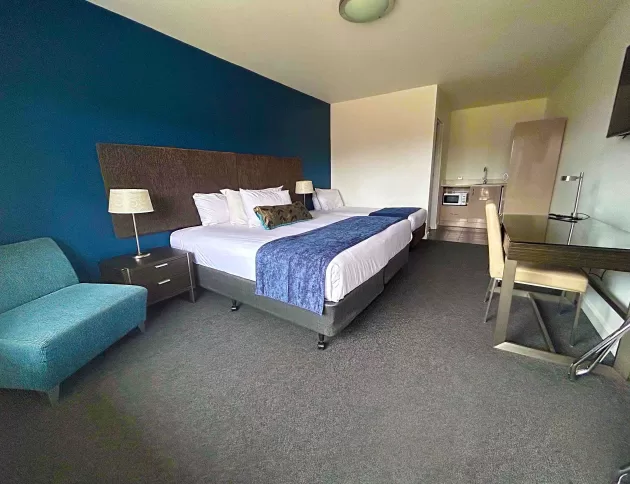 Relax in privacy with our spacious hotel room featuring a separated master bedroom, complete with TVs in each room and…
Studio Rooms