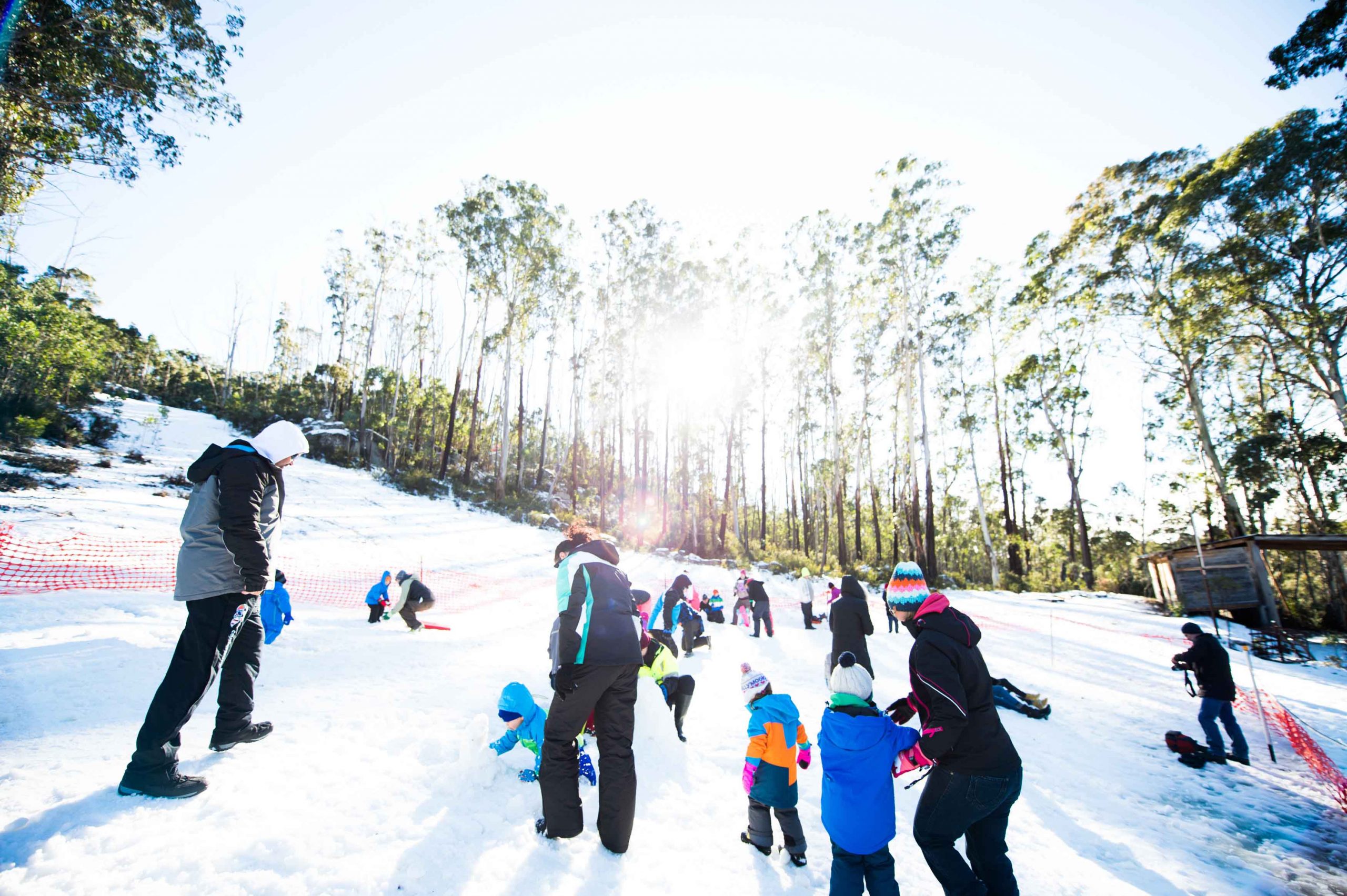 Details About Corin Forest
A year-round alpine adventure destination, Corin Forest is just 45 minutes from Canberra, Queanbeyan & our Golden Age Motor Inn. Surrounded by the wilderness of ACT's alpine region and Tidbinbilla Mountain Ranges, visitors can enjoy the only winter snow experience in Canberra!
Corin Forest's Snow Play is great for families and couples to enjoy a day trip filled with snowmen, snowballs and marshmellows by the fire. A great place to learn snowboarding and skiing, Corin Forest provides lessons for beginners too!
Capping off the perfect day tour, Corin Forest is located near Gibraltar Falls, Square Rock and Tidbinbilla!
It's certainly a must-see experience for couples, families and sightseers, even as a quick stop over to utilise the BBQs & space to play in the picnic area or to grab a coffee from the cafe on the way through!