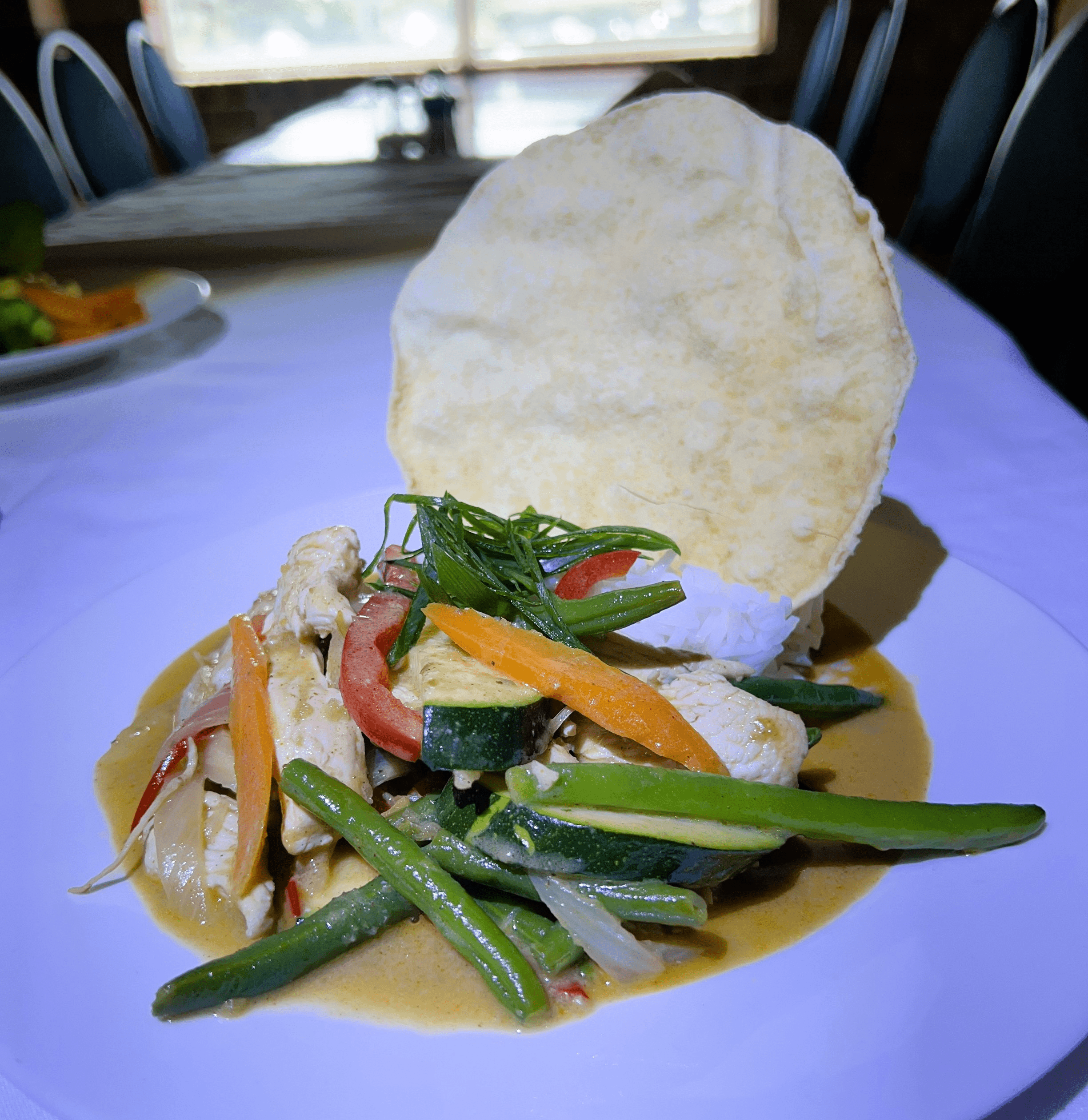 It's our pleasure to unveil a brand new food menu that's bound to make your stay even more memorable. We understand that our guests have a diverse range of needs, and we're always striving to cater to your desires.
So, without further ado, I'd like to introduce our brand-new frozen takeaway menu!
For just $25, you'll get a main meal plus one drink and one dessert ... and you can add it to your room charge or pay for it when you order.
🌿 Savoury Seasonal Delights 🌿
At Golden Age Motor Inn, we understand that your days can be busy, and that the last thing you may want to do is spend hours searching for a restaurant. That's why we've teamed up with our talented in-house chef, to create a selection of hearty meals made from fresh, seasonal ingredients.
This week's menu is packed with a variety of options to suit different palates. Whether you're a tradie looking for a hearty meal after a long day's work, a family on an exciting adventure, or a business traveller seeking a convenient yet gourmet dining experience … we have something for everyone.
Simply choose your favourite dish, warm it up, and savour a gourmet meal without having to leaving the property.
🍴 The Menu 🍴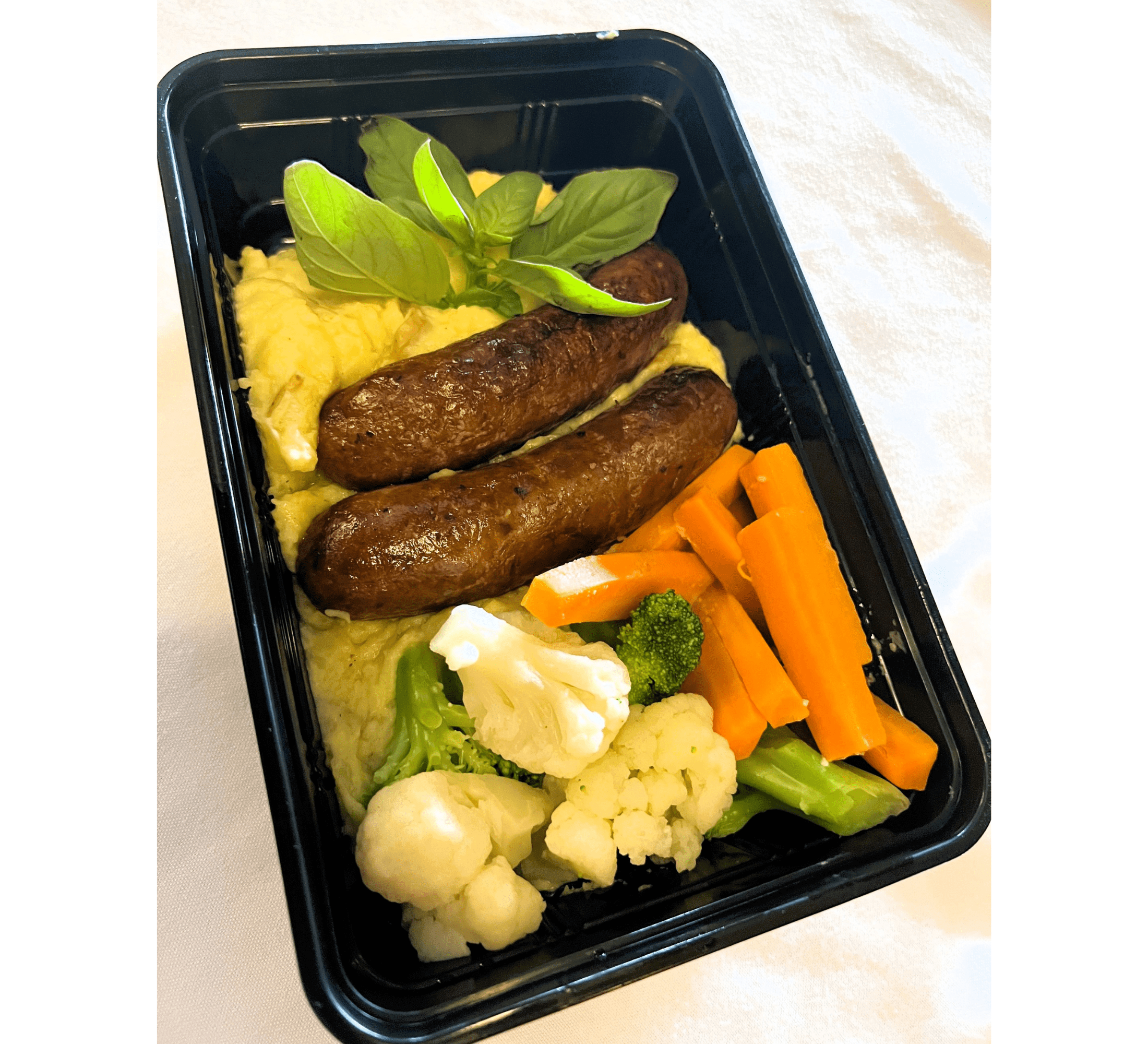 Bangers & Mash
A classic British favourite with succulent sausages, creamy mashed potatoes, and rich onion gravy. It's a comforting dish that'll warm both your body and your soul.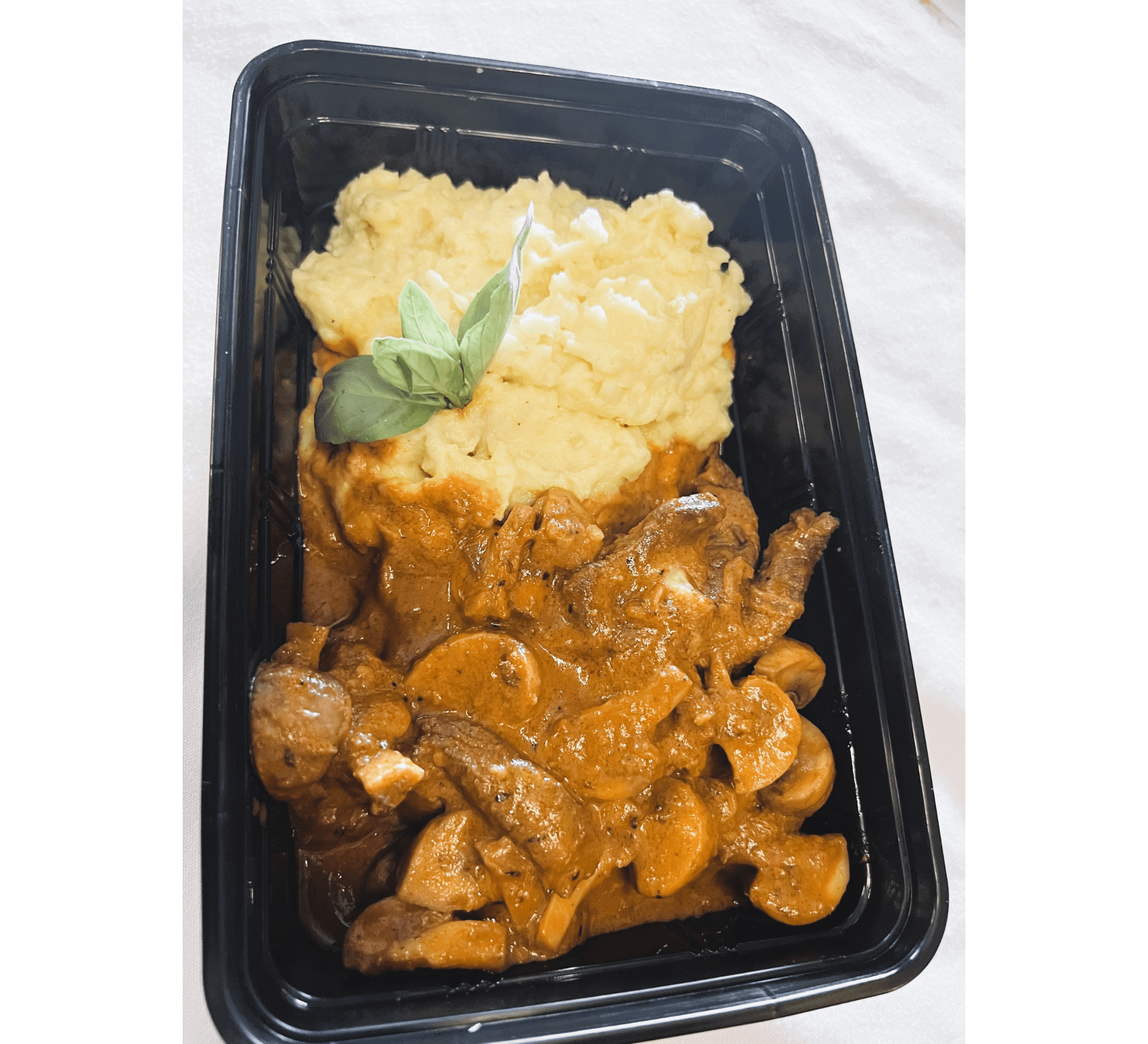 Beef Stroganoff
Tender strips of beef in a creamy mushroom sauce, served with fragrant rice. It's a sophisticated choice for those with a taste for the finer things.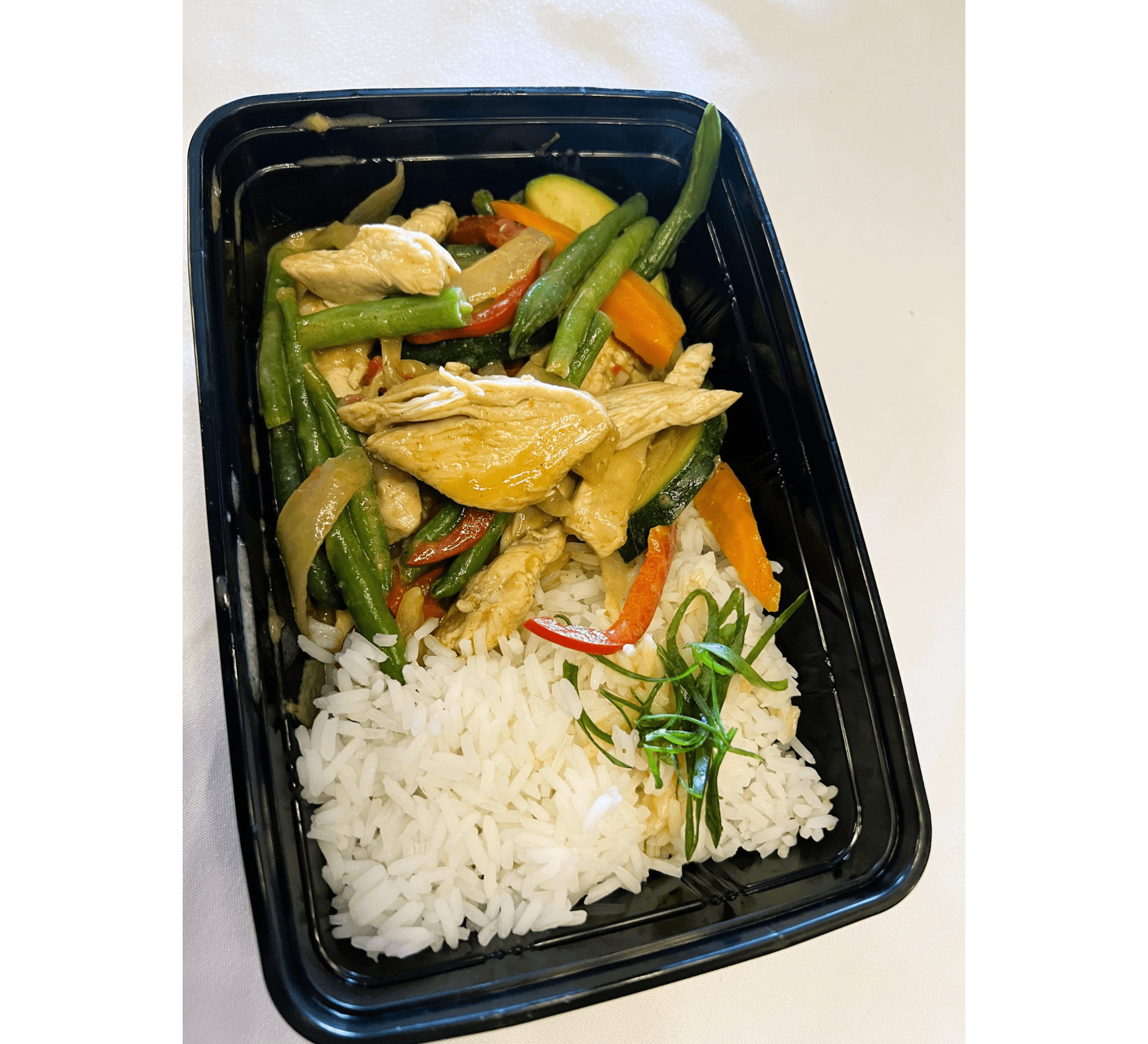 Thai Green Curry Chicken
For those who crave a touch of the exotic, our Thai green curry chicken is a burst of flavours. The creamy coconut sauce, tender chicken, and aromatic herbs will transport you to Thailand with every bite.
Beef Lasagne
Layers of perfectly seasoned ground beef, lasagna noodles, and velvety cheese, all baked to perfection. It's a hearty and satisfying option that never goes out of style.